Caring for the health of your business whilst you care for the health of your customers.
We are a team of accountants & business advisors whom have accumulated valuable experience of over 20 years.
With FIT Accounting, we wanted to be different. Rather than chunking out accounts and tax returns for all, we wanted to cater for an industry, whom we felt were being neglected by mainstream accountants.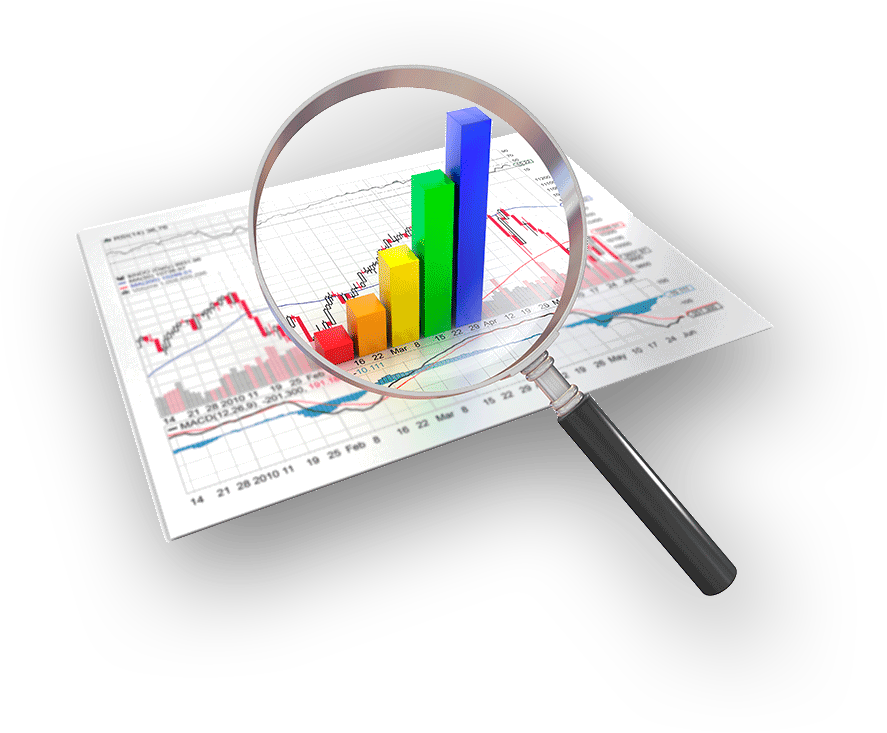 Tax Returns
We can help you prepare the necessary documents whether you operate via a limited company or as a sole trader, to ensure you are tax and accounting compliant.

VAT Returns
We will make sure you are registered for VAT if needed and ensure you are on the correct scheme to help your cash flow.

Bookkeeping
We will help you set up an effective bookkeeping system to reduce the administrative burdens faced by your business.

Payroll
Providing a payroll service to keep your tax bill low as well as helping you comply with UK law and help you pay your workers correctly and on time.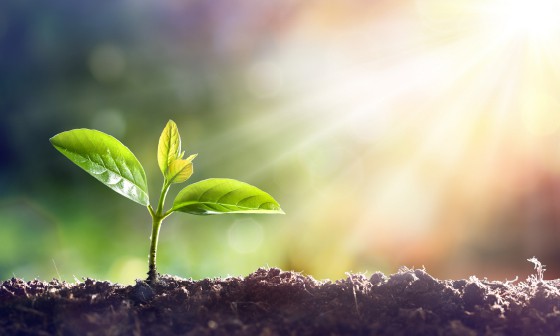 Starting a business
Guidance and support in laying the foundations to start a prosperous business.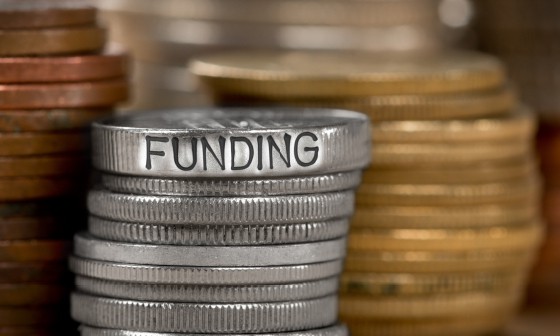 Looking for funding
Assistance in obtaining the funding required to expand your business or get onto the property ladder.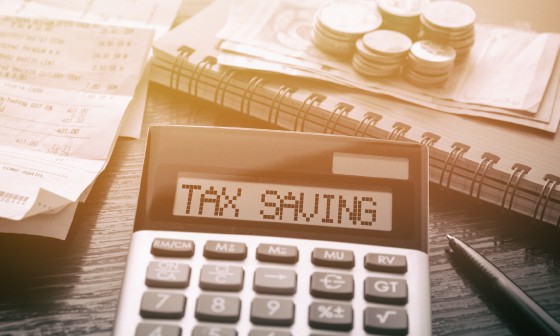 Legal ways to save tax
Ensuring your tax bill is kept low without getting on the wrong side of the law.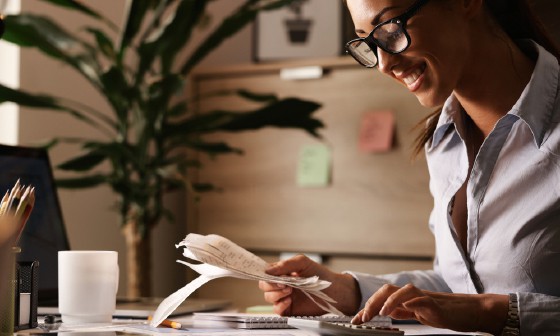 Changing your current accountant
For whatever reason, you may be seeking a new accountant.
We specialise with those whom cater for the fitness industry.
Get in touch to see how we could potentially help.
Sectors
Our client base extends to businesses with a special ethos on good health, including those from the below industries.
Video Testimonials
Please see for yourself as to what some of our clients think of us.
Get your accounts sorted today
Get your accounts fit for purpose. Start your journey here.
We are proud to work with the following organisations.
£
0
You can earn this level of income without paying any income tax.
0

%

tax on income above £150,000 for an individual
£
0
is the amount a business can earn over a 12 month period before it is to register for VAT
£
0
of dividends can be taken by shareholders without incurring tax.